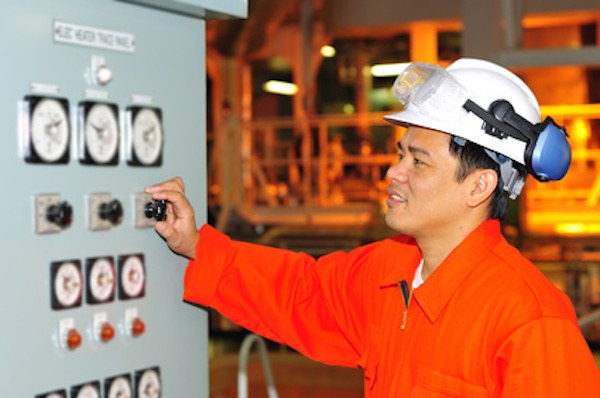 State of the art in-house training facilities to suit the need of the company
Only officers with certificate of competency issued by countries in the STCW white list:
All officers & ratings complying with certification requirements of STCW 2010.
Value added courses recommended by oil majors and industry norms are sponsored by the company.
Maker specific courses for machinery (e.g. Main engine, ECDIS etc) conducted in liaison with makers.
Computer based training programme for select modules offered by Seagull, Norway.
In house training facility aimed at personal engagement of sea farers in implementing company's policies and vision on board.
Dedicated training manager with support staff.
In house full fledged bridge simulator & totem ECDIS simulator.
Implementation of the reflective learning package driven by Shell, which has become an industry norm. This is done in direct collaboration with shell's safe-team in singapore.
Specific training for individual seafarer is determined based on their rank, designated vessel, past appraisal reports and identified training needs.
In-house manning
Consistent with our values and commitment to the highest standards of vessel and environmental safety, we adopt a rigorous approach to the quality of our seagoing personnel. All vessel crew are selected and recruited through our in-house manning office in Mumbai, which is RPSL-certified by India's Director General of Shipping.
Please contact us to discuss crew sourcing for your vessel(s) and we would be pleased to assist you.