Technical Management
Combining a highly-experienced, professional onshore team and selected vessel crew, Suntech Ship Management provides high quality technical management services to shipowners globally.
Our approach to technical management is founded on the principle that prevention is better than cure. Focusing our efforts on maintaining the safety of our vessels and crew, we minimise operational and environmental risk and ensure the constant availability of experienced personnel to manage unforeseen events.
In order to optimise vessel operation and cost efficiency, we use advanced IT systems that provide seamless integration and communication between ship and shore. These activities include planned maintenance, dry docking, budgeting & accounting, inventory/personnel/ safety management and paperless purchasing.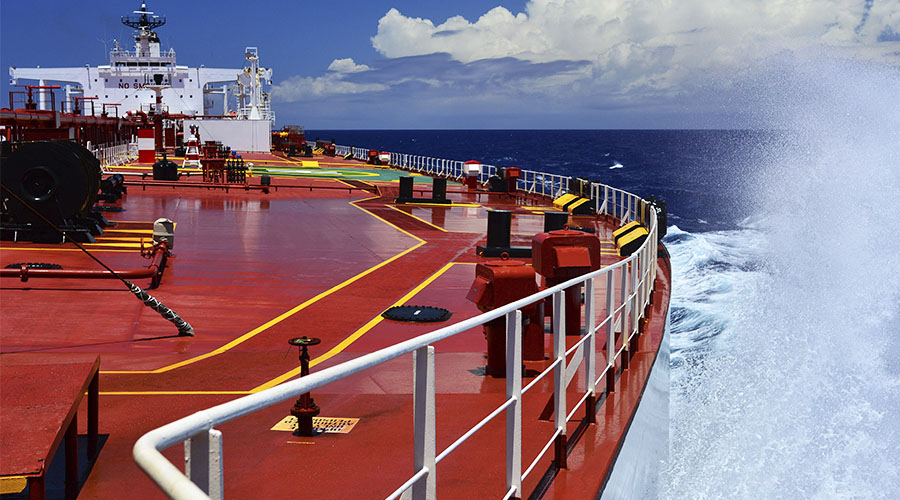 As with any investment, we understand the desire of owners for regular updates on the physical, operational and financial condition of their assets. We provide tailored, transparent and user-friendly vessel reporting to shipowners that detail vessel maintenance status, purchasing and technical maintenance plans and history and comprehensive costs analysis.
Please contact us to discuss your technical management requirements and how we can fulfill them.
Suntech Ship Management conducts performance monitoring through an increased frequency of checks and detailed management techniques. SeaLink suits this approach as it allows transparency and is a readily-auditable system.
The software is geared to streamline the management of vessels by means of providing a seamless integration between ship and shore for planned maintenance, inventory management, paperless purchasing, fleet personnel management, safety management including document management for the company's SMS and dry-dock management.
The system is based on a common set of menus for all modules which makes navigation intuitive. The application loads a screen with Alerts and Notifications during the initial login both onboard and ashore. Typical alerts are generated for a vast number of functions including: maintenance, class, statutory requirements, crew change dues, safety alerts, spares/ROB, ship staff certifications, RFQ's/ requisitions, repairs, conditions of class, non conformances etc.
This information empowers shipboard management as well as shore management to make quick decisions.
The main components of the software are:
Standardized ship reports and Information management
Planned maintenance
Purchase and Inventory
Repair and breakdown management
Safety and document management
Voyage performance management
Budget and accounting
Communications management
Technical & marine superintendence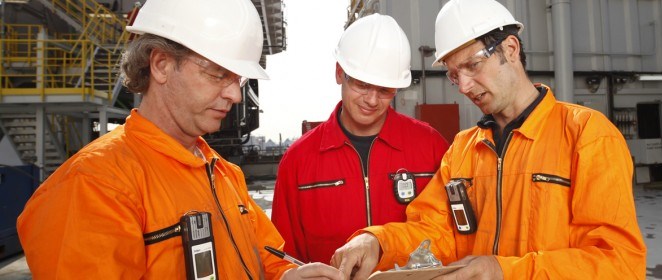 With a very experienced team of ex-Chief Engineers and ex-Masters, Suntech Ship Management offers high quality technical and marine superintendence services.
Fully versed in class, flag and regulatory compliance requirements, our Technical Superintendents are dedicated to specific vessels to ensure greatest familiarity with the systems aboard the ships under their care. With long experience in handling the planning and logistics of all technical maintenance and repair activities, you can be assured of the utmost attention to detail and a keen focus on costs management to deliver maximum value.
With direct experience of vessel operational and crew management, our Marine Superintendents are ideally placed to ensure the maintenance and replacement of vessel equipment, supervision of vessel personnel and propose procedural improvements to deliver enhanced vessel performance.
Whether as part of a wider vessel management mandate or on a project basis, please contact us to discuss how we can support the optimal, cost-effective operation of your vessel.